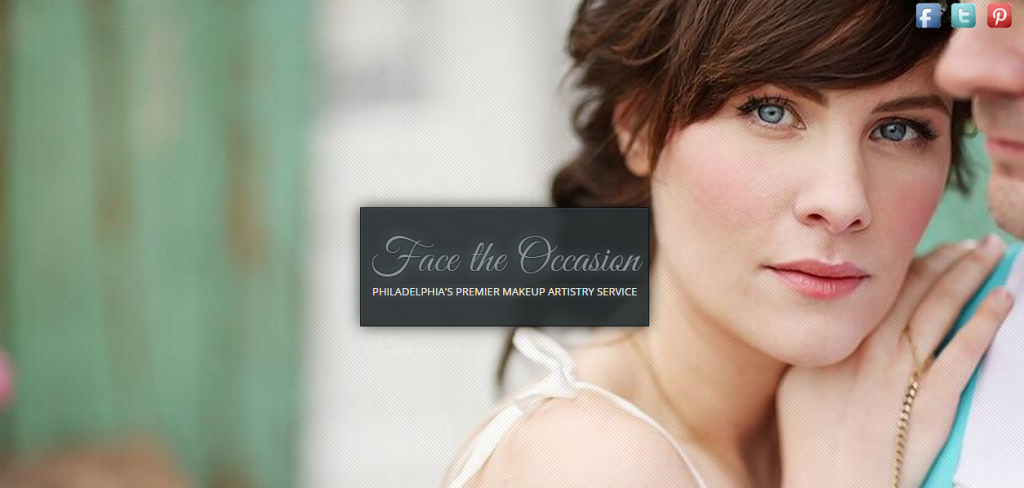 Face the Occasion is a small business that provides make up for weddings in the Philadelphia area. Our template for this WordPress site is Gleam from Elegant Themes, but we made some font changes to give it more of a wedding feel. All of the brides and bridesmaids pictured on the site are real Face the Occasion clients!
This site generates lots of leads from brides and wedding planners in the Philadelphia area. It's a competitive industry, and for a small business Face The Occasion does very well in terms of lead generation, lead conversion, and SEO.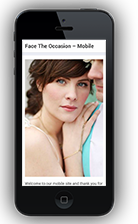 When they asked for a low-budget mobile and tablet version, I was able to make it happen in less than two hours using what I mentioned is my favorite way to make WordPress sites mobile-friendly.
Website traffic showed that lots of brides were visiting the site from mobile and tablet devices, and the WordPress theme, while slick on computers, didn't render that well on smaller devices.
After analyzing the situation, I went with WPTouch Pro, and in a very short time had a wonderfully functioning site on smaller devices. I hand-built a responsive landing page, made a few other manual tweaks, and left the rest up to the plugin. The theme comes with a hamburger menu in the top-right which list all the pages (accept for any that you remove) and loads everything fast.